One of the things that I love doing is taking photos of random things. I noticed these heart-shaped plants and thought they're lovely!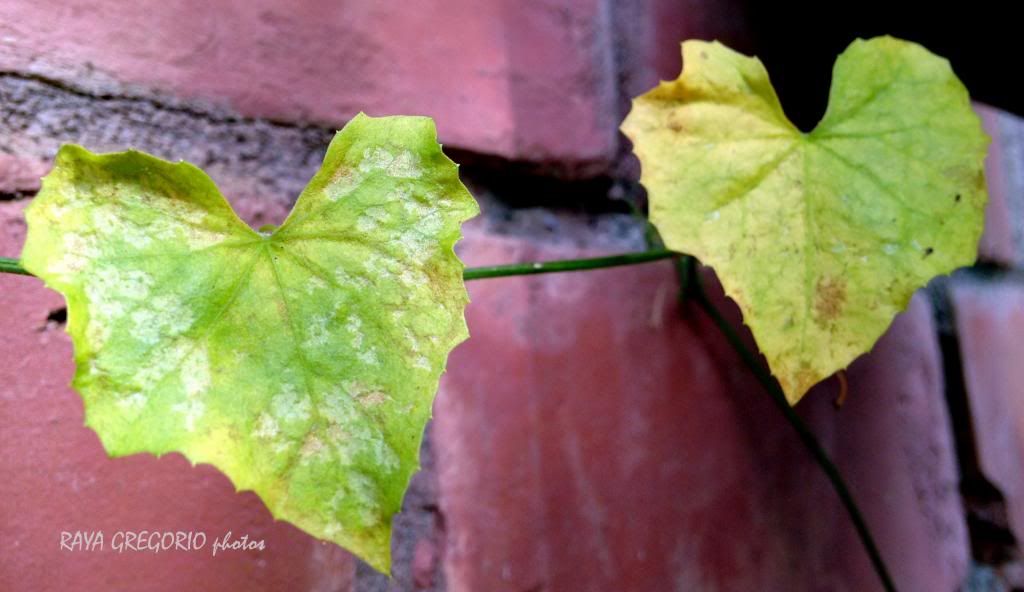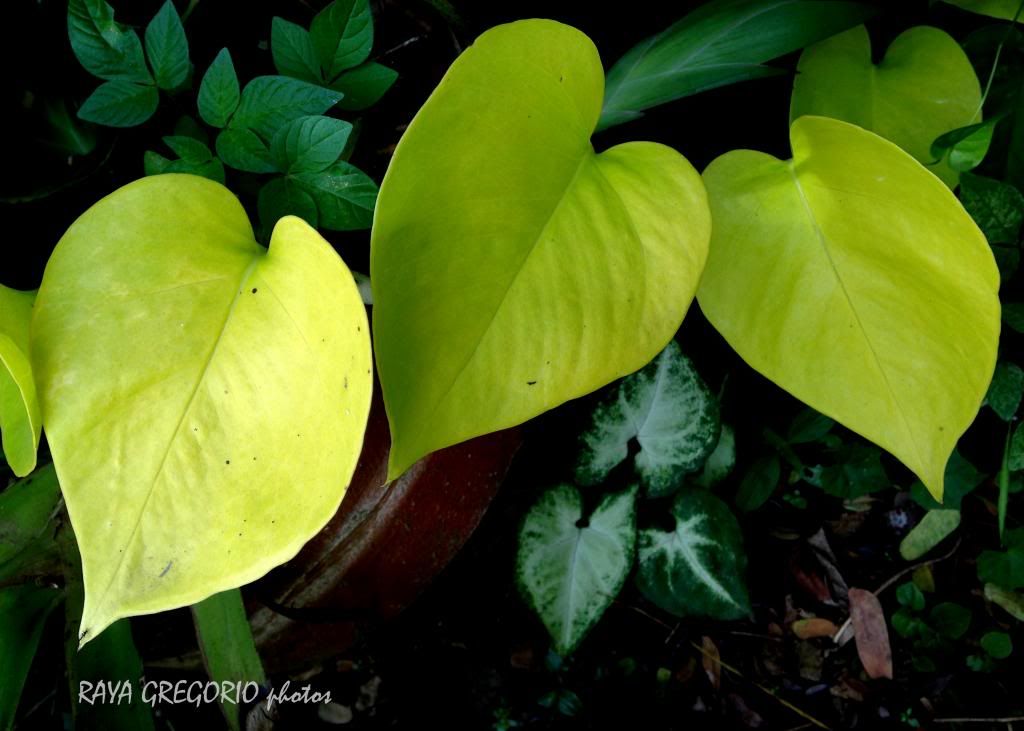 The first two photos are actually creeping weeds but they look beautiful, don't they?  When I took the last photo, I did not notice there's another plant at the bottom that are heart-shaped, too!
Okay, I am being cheesy taking photos of plants.  What can I say? I guess someone who's constantly in love can't help it!